Cubism architecture in Prague
(Prqgue, Czech)
Cubism was one of the important art movement in 20 center. The majority of the cubism art was picture and the center of the movement was Paris, but, only in Czech apart from Paris, the cubism were applied to the architecture. In Prague as a capital of Czech, the wonderful works of the cubism architecture exist.
Those, which appeared in the limited area between the short term and disappeared soon, still have an atmosphere with freshness but painfulness.
In Prague city abundant of the historical architectures, it seems to me that the cubism architecture was designed in order to state an objection for the authority and authentic architecture. The cubism architect must have thought that changing the design of surface was changing the society.
Between the long time when the storm of cubism ended and Czech shifted to the war then socialism, the architecture had been forgotten to metamorphose. The cubism architect who had shined in the epoch preferred to live as a usual functionalism architect.
Google Maps - House at the Black Madonna
Google Maps - Kovarovic Villa
Google Maps - Diamant Building
Google Maps - Lamp Post on Jungmannovo square
Google Maps - Apartment building on Neklanova street
Google Maps - Triplex in Vysehrad
Google Maps - Teacher's Housing Co-operative Buildin at Elisky Krasnohorske
Google Maps - Adria Palace
Transportation
Various places within downtown Prague.
Link
City of Phoenix
Visit Phoenix
Accommodations
References
"SD1998年3月号 表層革命再考:チェコのキュビズム・ロンドキュビズム建築" (鹿島出版会, 2018)
Upload
2004.01 Photos and text in English version and Japanese version
Update 
2018.01 Change of photos
Copyright (C) 2010 Future-scape Architects. All Rights Reserved.
無断転載は、ご遠慮いただくようにお願いいたします。
House at the Black Madonna (Architect : Josef Chochol) (1912)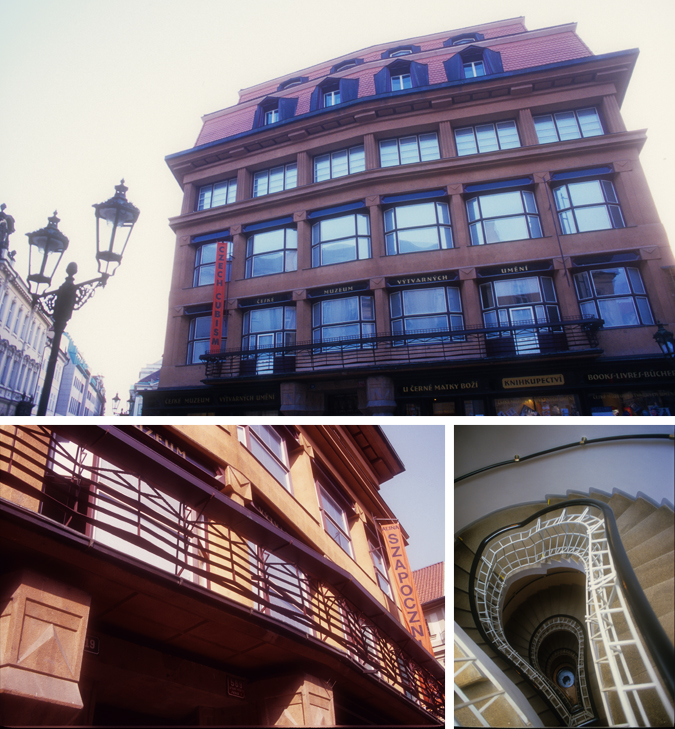 Kovarovic Villa (Architect : Josef Chochol) (1912-1913)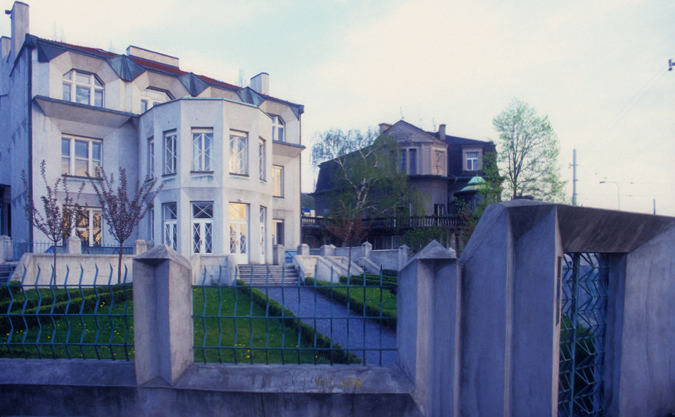 Diamant Building (Architect : Emil Kralicek and Matej Blecha) (1912-1913)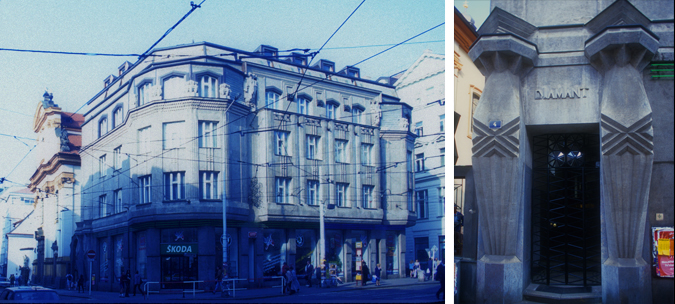 Lamp Post on Jungmannovo square (Architect : Emil Kralicek and Matej Blecha) (1912-1913)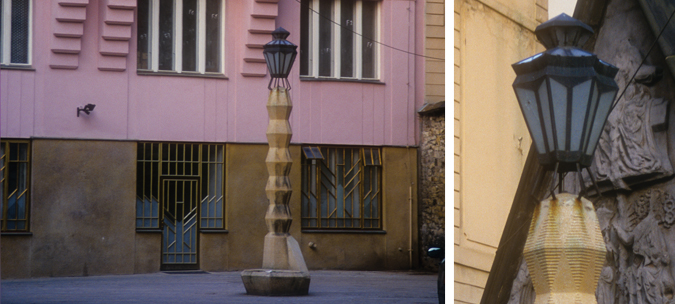 Apartment building on Neklanova street (Architect : Josef Chochol) (1913-1914)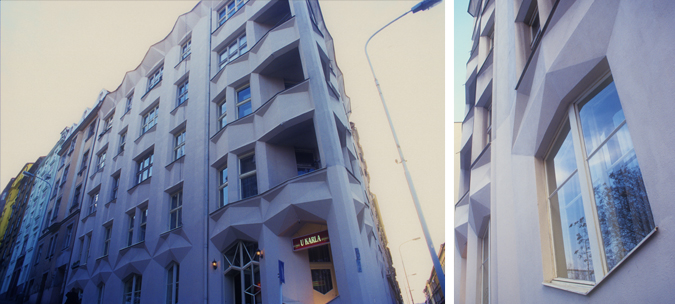 Triplex in Vysehrad (Architect : Josef Chochol) (1913-1914)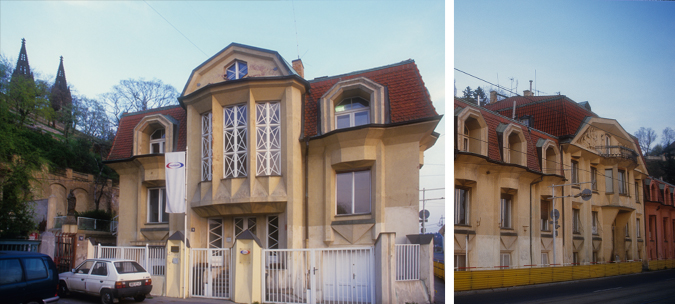 Teacher's Housing Co-operative Building at Elisky Krasnohorske (Architect : Otakar Novotny) (1921)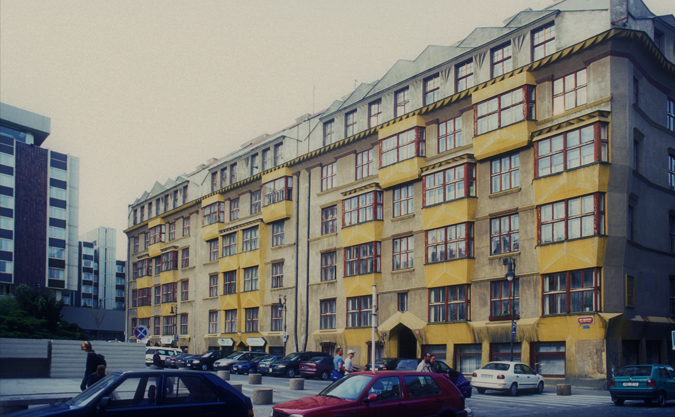 Adria Palace (Architect : Josef Zasche and Pavel Janak) (1926)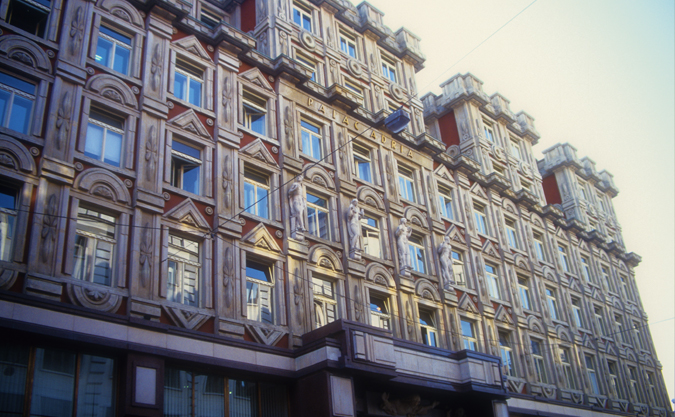 Photo by Daigo Ishii